Hey there, today we are going to learn about a special kind of service provided by the brand new 5G cellular technology. This service is known as Massive Machine-Type Communication or popularly abbreviated as, mMTC. It has broad applications in the market of IoT devices and thus, caters to the segment of home and industry automation. But, before moving on with the blog, it's important you read my previous blog here.
What is mMTC?
As we have already seen, mMTC is the abbreviation for Massive Machine-Type Communications. This connection involves low payload traffics and low bandwidth requirements, with the capability of handling a large number of requests in a small span of time, sporadically. This is about 10 times higher than what the 4G LTE cellular connectivity can handle.
The Internet of Things devices must have a lengthy battery life, maybe up to ten years. Sensors in the Internet of Things send little data packets across a vast distance (up to 10 km). This makes them ideal for smart agricultural applications. Hundreds of sensors transmit weather, soil moisture, and fill-level data across vast stretches of farmland. Farmers may use this information to optimize irrigation frequency and amount for maximum crop yields.
How does mMTC work?
Each of the three service regions can operate as a distinct network while sharing the same physical infrastructure in 5G. Network slicing is a method of splitting bandwidth across these various domains in order to customize service operations. This implies that each program can use the resource at the same time, with higher-priority apps taking precedence.
mMTC provides low-bandwidth connectivity with extensive coverage and URLLC delivers excellent dependability but limited coverage. Existing IoT technology relies on low-power wide-area networks, which frequently need an ethernet or cellular backhaul from an IoT gateway. The sensors communicate with the gateway via a network.
IoT uses narrowband IoT (NB-IoT) and LTE-M technologies. This implies that inside the 4G network, each sensor or gadget has its own cellular connectivity.
Use Cases of mMTC
In a wide range of applications, the mMTC 5G connection increases wireless performance. Smart cities monitor utilities like water, gas, and electricity, as well as trash management. In this scenario, fill-level sensors on bins allow waste management workers to visit bins. This reduces operating costs, saves fuel, and reduces pollutants.
Sensors are strategically placed throughout smart cities to collect data. A central server collects this data. Distinct sensors return different data sets to provide insight into possible changes. Combining and analyzing data from hundreds of traffic cameras, radar traffic counters, and air quality sensors might assist people in a smart city minimize traffic congestion and improving air quality.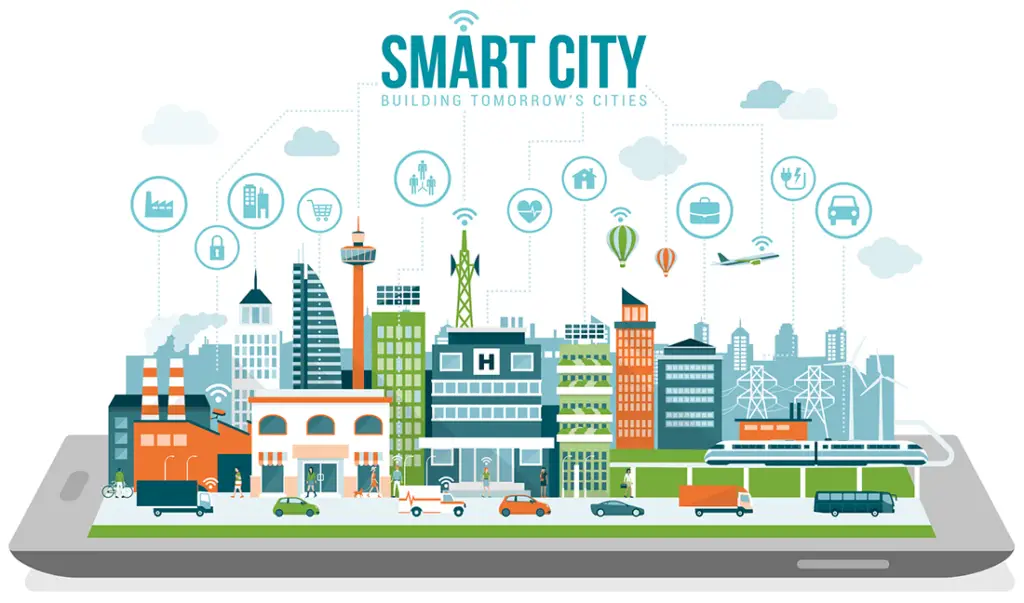 To learn more about mMTC, click here.