Python Lambda function is a small anonymous function. These functions are called anonymous because they are not declared in the standard manner by using the def keyword. A lambda function can take any number of arguments, but can only have one expression.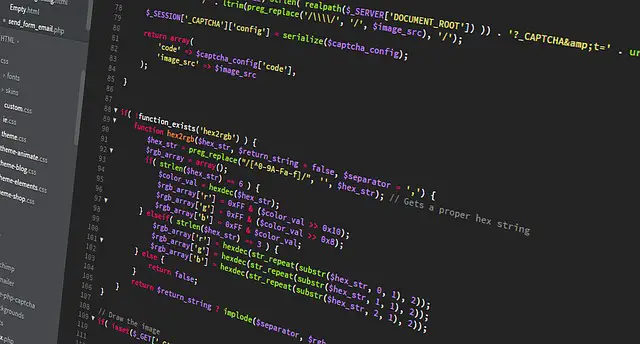 Lambda Syntax
lambda arguments : expression
In Lambda Function the expressions are executed and the result is returned.
Single Argument Lambda Function:
x = lambda a : a + 10
print(x(5))

# Output -> 15
Multiple Argument Lambda Function:
x = lambda a, b : a * b
y = x(5,6)              # y stores return value
print(y)

# Output -> 30
Whats Next – Python Modules